Thailand, Southeast Asia:  Every year, Olivet Nazarene University (ONU) would send students on mission trips to different countries as part of the school's social development program. Recently, a group of 12 students from ONU concluded their mission trip to Thailand.
From May 16- June 7, 2015, the ONU team joined Pastor Siripawn, a team member from Chiang Mai, in ministering and discipling locals in Chiang Mai and Maetang. Mission teams come yearly, but Pastor Siripawn found this particular team unique. "God really used them in a special way," she said.
Planning the team's mission trip did not go as smoothly as they wanted it to be. They encountered some financial challenges, that might hinder in the success of their trip. Despite this, Pastor Siripawn was confident. She felt that God has another plan for the ONU students' ministry.
True enough, an opportunity opened when a Buddhist temple school agreed to provide the team breakfast and lunch, in exchange for a full day of English class activity groups. At first, Pastor Siripawn was hesitant, because it meant a full schedule that might be too heavy for the team to take on, but the team was eager.
In the Buddhist temple school, ONU team members led in singing Christian songs everyday, and they taught a class group of only 15 students (one class is typically composed of 30-40 students). It may have been a demanding schedule that could take a lot of time and energy, but somehow,  the team did not grow weary. In fact, they found their daily activities fun and refreshing!
The team's positivity and spirit have somehow poured into the hearts of the faculty and staff. Since the team left, there was a significant change on how the temple school directors received the Christian message; they have become more open. There was also a softening of the teachers' response toward the message of Christ. They have even invited future teams to visit the school.
The local community also showed their support to the ONU team. Siripawn initially asked permission if the team could join in one of the children's football practices. They were allowed to do so,  but what surprised Siripawn was when community leaders and a couple of moms volunteered to prepare food for the team.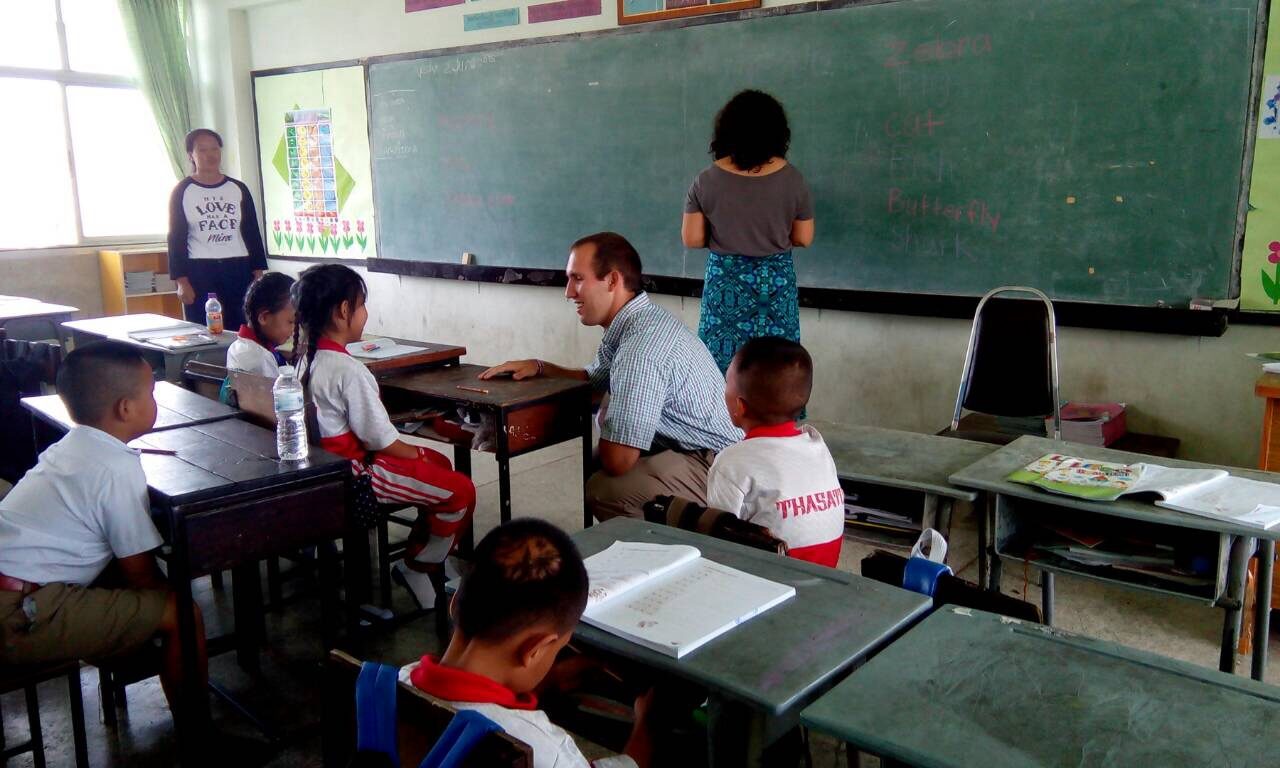 People have come to accept Jesus and His word because of the ONU team's passion to evangelize. There was one story about a student from the social development school where the team taught. This particular student had a critical tongue, but when the team was there he was willing to listen, and even followed instructions from Pastor Siripawn. She saw potential in the boy, and Siripawn continues to build a teachable relationship with him since the team left.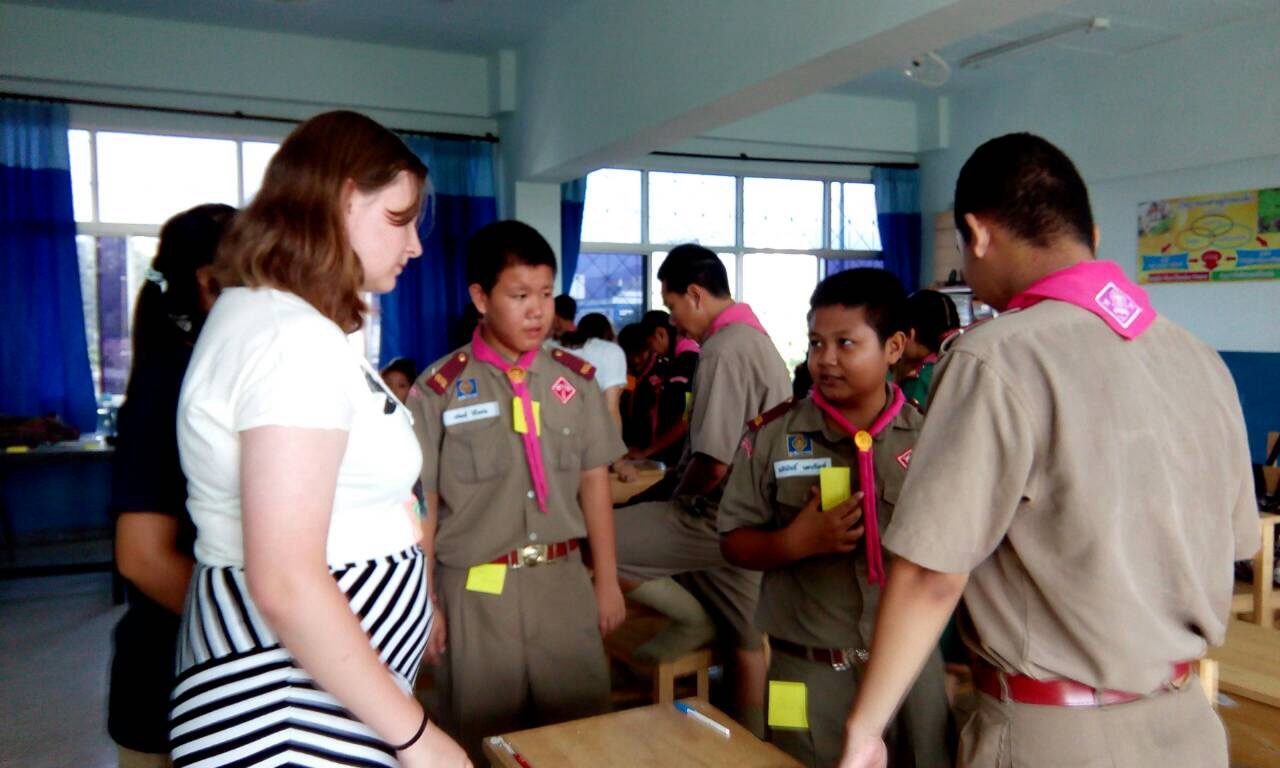 Indeed, the ONU team has made significant Kingdom impact to the areas they visited. Their steadfast faith and compassionate relations with the locals has made them the "salt and light" of Christ and his love . For the first time, local church members began to feel eager and open to build relationships to visiting teams. Local members are now requesting to have more teams visit the communities too.
Pastor Siripawn and the local team members of Thailand are very grateful for missional teams that have helped them transform lives and make a difference. Let us continue to pray that more individuals and groups will respond to God's call in making Christlike disciples by partnering with churches around the world .
– Submitted by: Lisa Lehman