Southeast Asia Field: The third week of September was truly a week where God's abundant grace was demonstrated through the impact of the Southeast Asia Nazarene Bible College (SEANBC) extension classes, one of which was held in Tahan near Kalaymyo, Eastern Myanmar.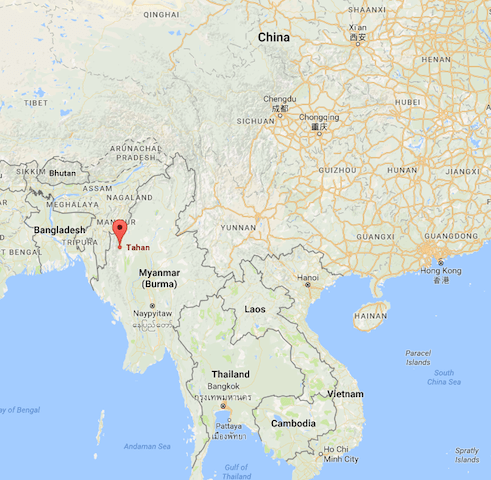 Quite amazingly, one new believer was baptized through the teaching of the class and seven new believers attended the class in preparation for ministering both near and far!
Upon completion of the course, we celebrated the Lord's supper where new believers accepted Jesus Christ as their personal Lord and Savior.
The SEANBC extension courses are an effective tool of missions, through which we are not only preparing those men and women who will be future pastors, teachers and leaders, but through which the Lord is reaching out to the unreached!
We praise God for His love and grace through the extension courses.
— Submitted:  Pastor Ro Ding Liana – Myanmar Communications