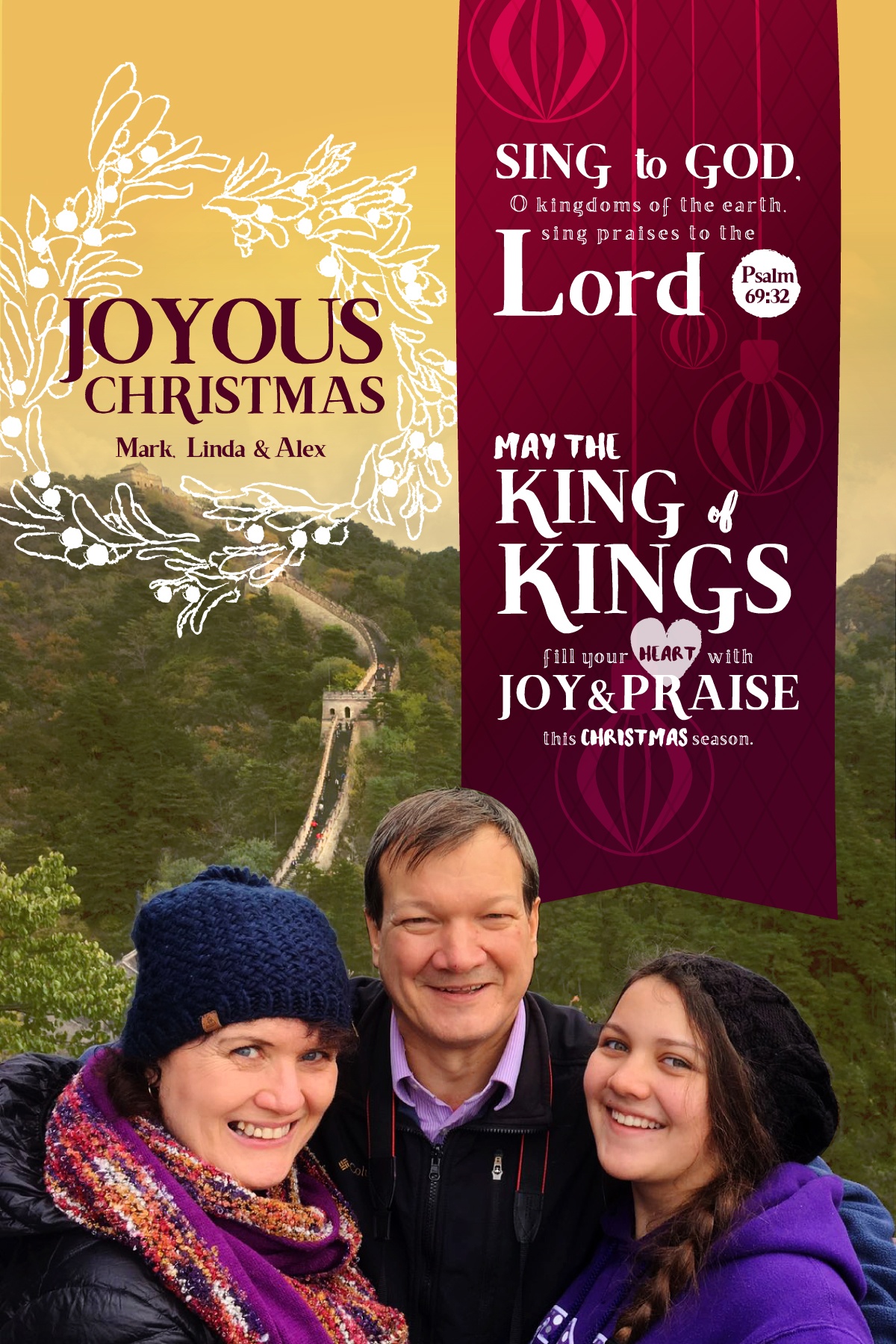 As this year draws to a close and we reflect on the activities of the past year, we are reminded that this work that we've been called into all came about with the advent of the Christ child. Despite the challenges of the past year, we trust that you are now making space to enjoy a blessed time of rest and relaxation with family and friends, as you reflect more deeply on who Christ is to you personally. Lay your burdens down at the feet of the now risen Savior, take in all of His father's grace and bask in the restorative Peace that he gives.
He is Immanuel, God with us, the reason for this Christmas season.
Thank you to all for your ongoing prayers and collaboration in ministry. We consider it a tremendous privilege to know you and to serve with you globally and on the Asia Pacific Region more specifically.
Get ATR Newsletter directly in Your Inbox
Merry Christmas and Blessed 2017.
We love and appreciate you.
-Mark and Linda Louw