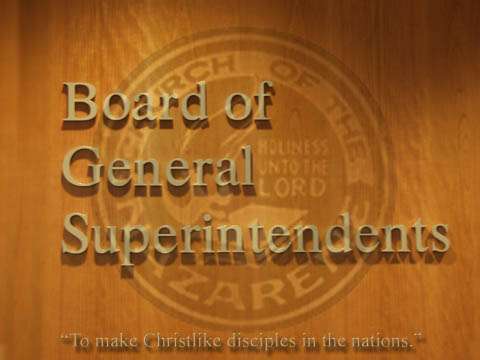 By David W. Graves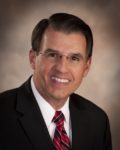 I believe that in every church there are individuals who have a deep desire to make an impact for God. They are committed to God, to the church, and to helping their pastors. The Apostle Paul wrote in Ephesians 4:11–12 that God appointed pastors and teachers "to prepare God's people for works of service, so that the Body of Christ may be built up…" One of the joys of being a pastor is to prepare and equip people for ministry. We are to develop a ministry team that includes paid staff and volunteers.
All people who serve truly want to be effective in their ministries. As a pastor, you are to motivate and challenge your people to continue growing and developing. Encourage people to stretch themselves. Provide opportunities for personal and corporate growth.
As the leader, release your congregants to be innovative and to find new ways to succeed. Effective leaders are not micromanagers. Giving people the authority to make decisions within their areas of responsibility validates their worth and signals your trust in them.
Get ATR Newsletter directly in Your Inbox
Involve people in decision making and vision casting. Doing this allows others to contribute to both goal setting and goal reaching. When workers feel that they are involved in the process, they buy into the goal with greater enthusiasm. As a leader, it is freeing to know you do not have to have all the answers. You are a team.
Your expressed appreciation for the ministry of lay people may not be their motivation for ministry, but it can be the encouragement they need to continue serving. A phone call, an email, a pat on the back, or a kind word can keep them going. Private appreciation and public recognition are both great impetus for quality ministry.
As a leader, you need to invest in the lives of your ministry team. Get to know them personally. Stay connected and be interested in their lives. Enjoy life together. In so doing, they will feel connected to you and feel your love for them. Let your people know that you care about them and their families. Encourage group connection. A connected group makes a better team.
One of my greatest joys of being a pastor was to serve with others. We are not in this by ourselves. God will provide the support and leaders to work along with us. Our responsibility is to train, equip, encourage, and care for them. With God's help, we can develop a ministry team so that the Body of Christ might be built up.
May God bless you as you lead.