Australia: Summer is just around the corner, and NYI Summer camps are before us once again. The land down under had their summer camp at the beginning of the year though because of the different seasons there! We have an awesome report from Patrick Montelongo of the Australia Southern District and Cameron Batkin, our Field Youth Coordinator from the Australia / New Zealand Field (ANZ).
"The Australia Southern District NYI Summer Camp was held this year from January 11-15, 2016, in Springwood, New South Wales (NSW); a beautiful town located near the Blue Mountains region just outside of Sydney.
Our theme this year was "Pause", taking a moment to stop and consider the wonders and work of God, found in Job 37:14. The camp of just over 100 attendees responded well to this message and took it to heart in prayer, making steps to walk closer in their relationship with Jesus and reflecting on his wonder and the gift of grace in salvation.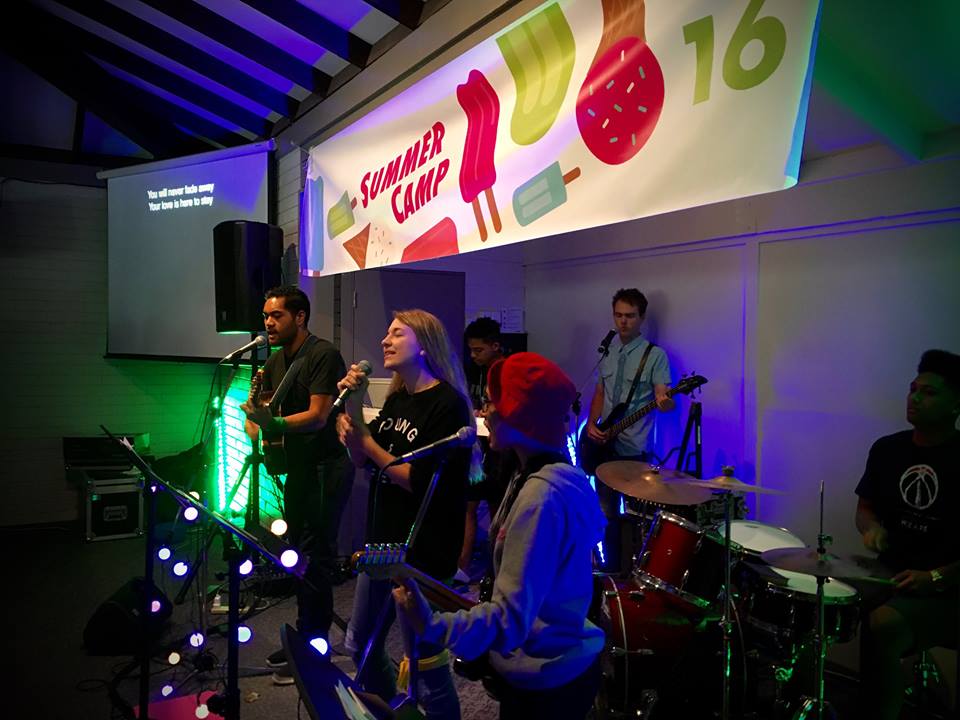 This camp ministry of the Australia Southern District brings young people from across the three Southern States of Australia and requires a road trip of close to 1400km. This year's camp was one of the biggest in recent years. One of the blessings of this year's camp was that campers are growing in their faith and are now stepping up and growing as leaders themselves and becoming an integral part of the team. This year's camp was a culmination of a great year for the Australia Southern District NYI Council as they have really worked with the Nazarene Youth International ( NYI) core value Go: Leadership Development.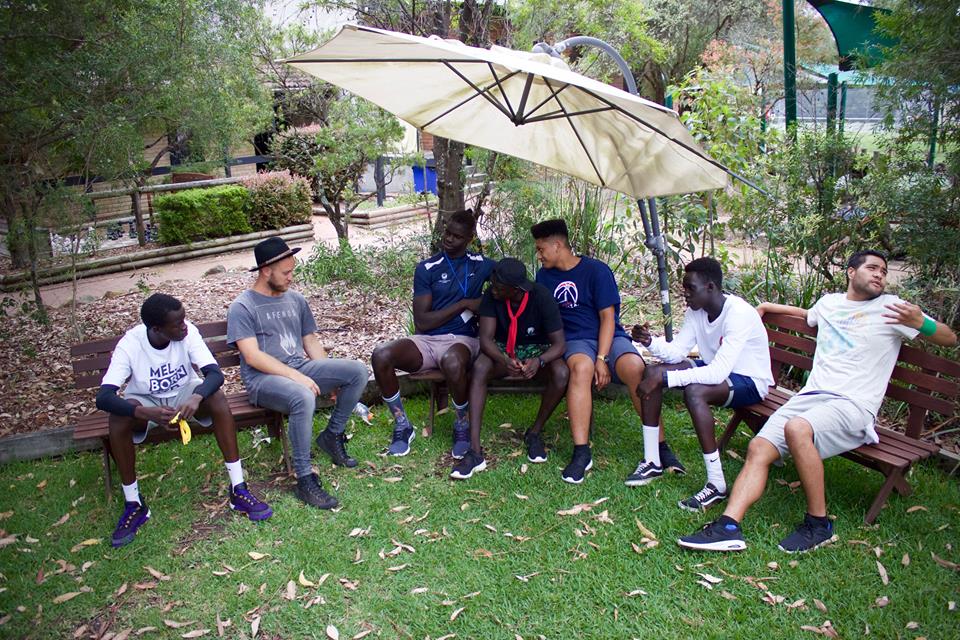 Get ATR Newsletter directly in Your Inbox
One of the key strategies that has helped drive the effectiveness and success of the camps over recent years has been the concept of Tribes (grouping of the youth during the camps).
The campers come from small to medium sized youth groups across a very large geographic area and come from a range of different cultural backgrounds. They work very hard at keeping the core group of each tribe the same each year. The tribes do a wide range of activities throughout the week that really help the friendships and connections in each tribe. We were blessed to have a fantastic preacher, Pastor Matt Tantarri from Ballina, NSW. Matt has been a youth pastor for many years at an Australian Christian Churches (AOG) Church and has a passion for leading young people to Jesus. He not only inspired us in preaching but was a great example of building relationships and having meaningful conversations at every other moment of the camp. Along with Matt, we were blessed by our local Nazarene Ministers: Patrick Montelongo, Thiago Bonifacio, Aaron Park & Chang Po Ching.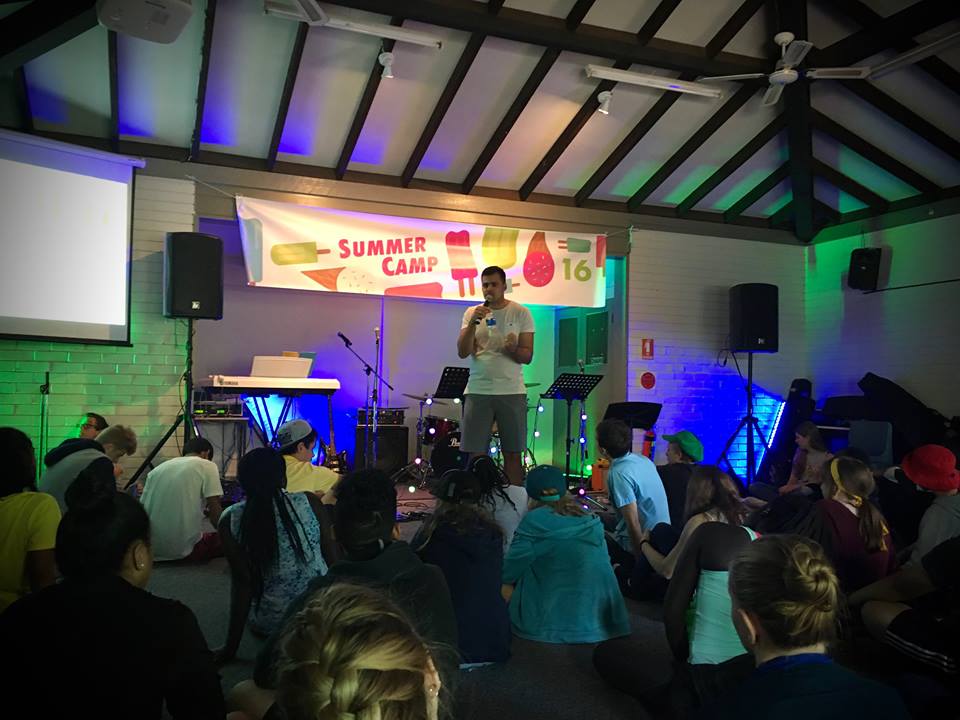 Youth representing every district across Australia were a blessing to the camp with fantastic messages and interactive sessions all empowering our youth to walk more closely with Christ. The planning has already begun for 2017."