It is with great excitement that Mark Louw – Asia-Pacific Regional Director, welcomes the appointment of two new ministry coordinators for the Asia-Pacific Region.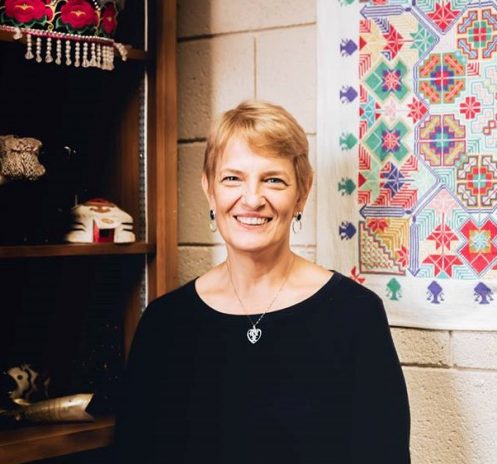 Dr. Eileen Ruger will serve as the Regional Missiologist. She took on the role of Dr. Lynn Schmidt after his retirement. Dr. Ruger comes with the practical experience of missionary service. She has served as the first female Field Strategy Coordinator in the denomination. Eileen has graduate studies in missions. She is currently the director of Donald Owens School of World Missions at Asia-Pacific Nazarene Theological Seminary (APNTS). Dr. Ruger has natural professional curiosity in discovering effective contemporary contextual missiologies. Hence, these experiences make her uniquely equipped for this strategic role. The region looks forward to learning more like a team of reflective missional practitioners.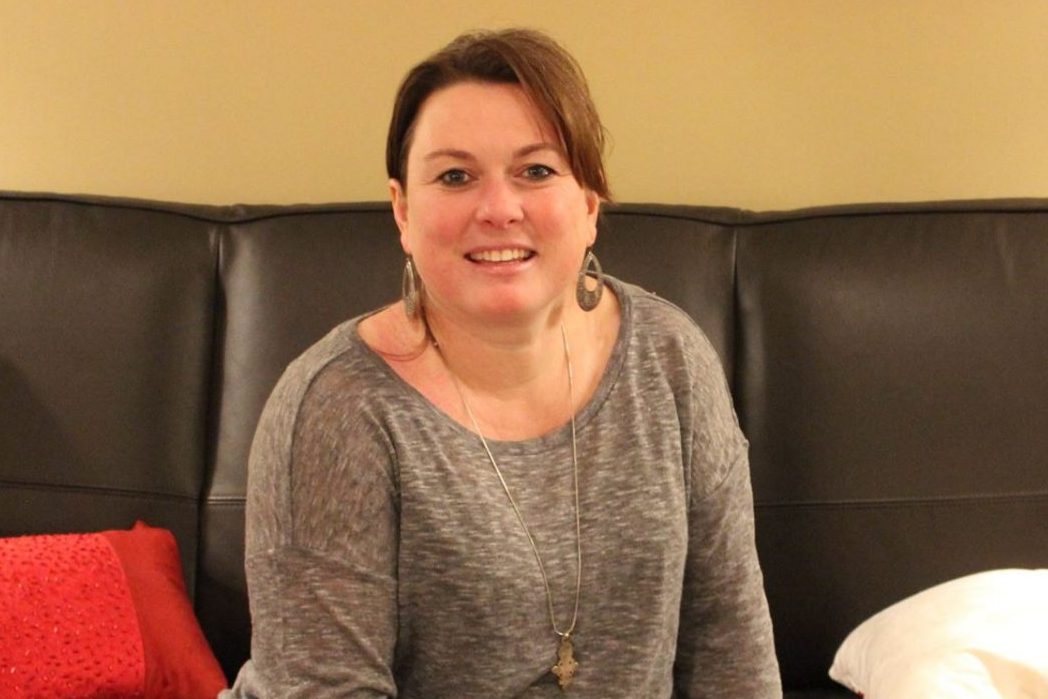 Rev. Lynne Bollinger succeeds Dr. Ruger as Women Clery Coordinator. Lynne comes to the assignment with a passion to provide pathways for women to be considered for ministry assignments and to raise awareness across the region on the Church of the Nazarene's theology on Women in Ministry leadership. She has served in various leadership assignments, most recently as Chaplain at Eastern Nazarene College. Lynne along with her husband Larry serves the region through the ministry in APNTS. Her goals include the empowerment of others, providing pastoral care, proclamation, and demonstration of the power of the Gospel.
"Please join me in welcoming these two amazing servants and commit with me to faithfully keep them bathed in prayer." Mark Louw shared.