Wainuiomata, New Zealand: Students from Point Loma Nazarene University (PLNU) had the time of their lives when they recently participated in the university's Short Term Mission Program in Wainuiomata, a large suburb in the Wellington Region of New Zealand's North Island.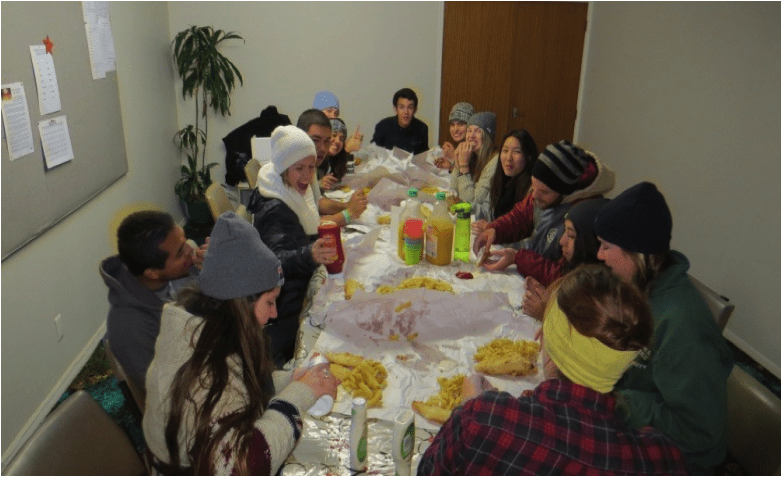 The group, who called themselves the LoveWorks Team, consisted of 12 students and two adult leaders.  Upon reaching their destination after an 18-hour trip across the Pacific Ocean,  the team wasted no time, but immediately spent their first weekend at Wainuiomata Church near Wellington. They joined with the local church in developing teams to lead the worship and children's church for Sunday services,  catering to both English and Samoan congregations. Through their efforts, unforgettable spiritual breakthroughs were achieved and the people felt very blessed.
The LoveWorks Team continued to make their mark in the community. They presented anti-bullying programs, painted fences at local schools that had been tagged with graffiti, and had the opportunity to interact with the students during recess. The team also visited the local Marae (Maori Cultural Centre).
The team partnered with the youth of the community, including the youth pastor and leaders from the Baptist church, in organizing a community clean-up. The streets were cleared of litter in less than two hours, thanks to the collaboration of the team and the local youth leaders.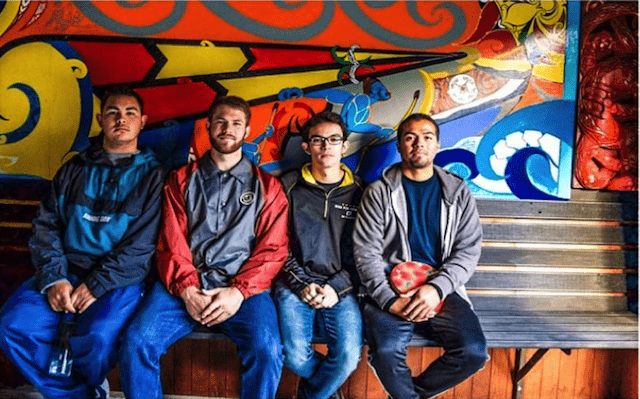 Not only did the team organize activities that were beneficial to the community, they also put together a fun program for the people of Wainuiomata. There were testimonies and performances, face painting, and free sausages, popcorn and drinks. It was an event that the everyone truly enjoyed.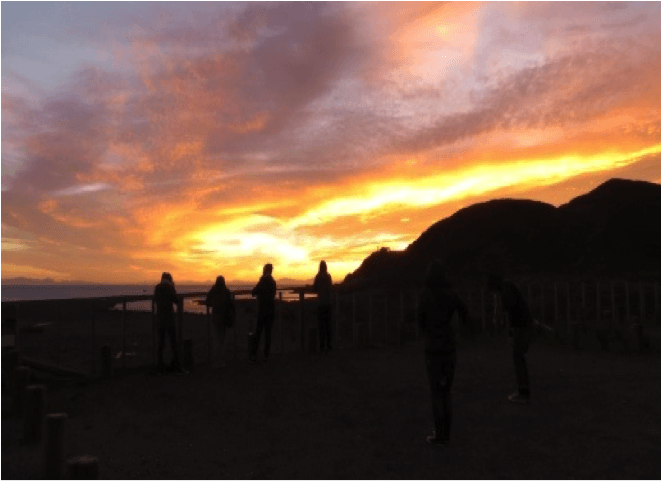 Wainuiomata is proud of its breathtaking scenery, and the team made a point to have some of their nightly devotions outdoors to enjoy nature's beauty. These special times of prayer in the midst of God's wonderful creation were moments that each of the team members will never forget.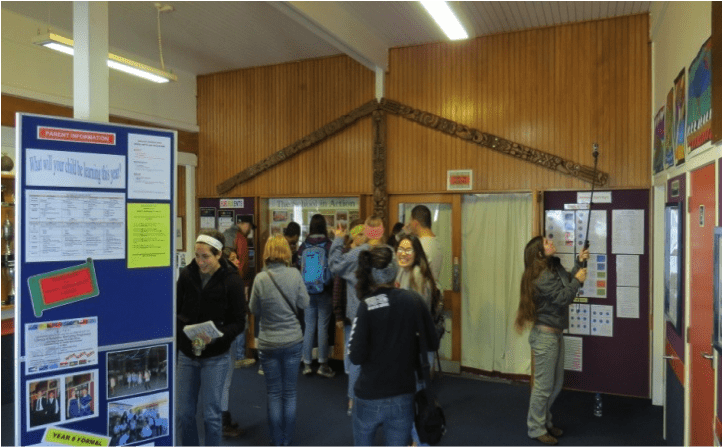 Indeed, the LoveWorks Team made a huge impact in the community of Wainuiomata and the churches of Valley and Revival. Each of the team members was able to manifest Christ's love through the sincerity of their work and how they personally related to the people. A local paper, impressed by what the team was accomplishing, even published two stories on the team and their activities in and around the community. The community will always cherish the time that the team spent in Wainuiomata, and the locals will forever be thankful for the team's hard work and willingness to serve.
[perfect_quotes id="8635″]
Click here for more information on the LoveWorks Short Term Mission Program!
— Submitted:  Dr. Neville Bartle.