The Church of the Nazarene announced the following retiring missionaries during a meeting of the 97th Session of the General Board on 28 February 2021, which was held virtually due to the COVID-19 pandemic.
Members of the Board of General Superintendents and the General Board congratulated the retiring missionaries in a virtual reception. In addition, Global Missions has worked with the missionaries' home churches to coordinate an in-person celebration, including the presentation of a sculpture as a token of the denomination's thanks.
Global Missions, under the direction of 
Verne Ward III, would like to express its deep love and appreciation to all eight couples for their many years of selfless dedication to God, the church, and all of those whose lives have been impacted by their ministry. As individuals, they have given a combined 414 years of service to God through the Church of the Nazarene.
The SEA Field had three families retire: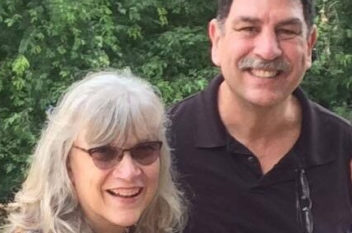 David and Naomi Phillips served for 21 years. In that time David served as a Field Strategy Coordinator in the  Philippines and the SEA Field.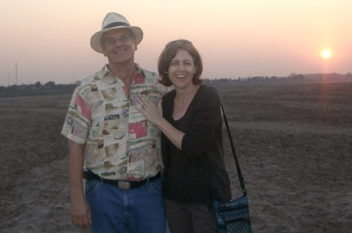 Roland and Linda Daoust served for 20 years in the Asia-Pacific Region. They served in numerous ways in particular helping with education and discipleship.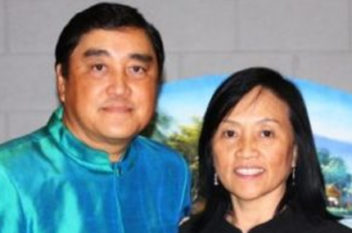 Sam and Lumae Yangmi served for nearly 30 years on the SEA Field. They were foundational in numerous countries planting churches.
The Church of the Nazarene's Global Missions office recommended 24 missionaries for commissioning during the 97th General Board 28 February held virtually.
These missionaries have each been serving in long-term strategic assignments in diverse settings around the world. The commissioning of missionaries is a recognition of the life and call of the missionary, an indication of the missionary's willingness to serve wherever the church needs them, and an affirmation of their service into the future.
The SEA Field had two families commissioned: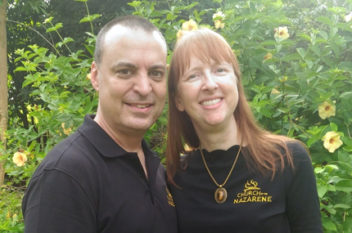 Stephen and Rebecca Barber have served together as missionaries in Thailand since 2016. Stephen works in the area of church development and discipleship, while Rebecca serves as the South East Asia Field treasurer. They have two daughters. Their home church is in the Michigan District. The Barbers are being commissioned as missionaries on global assignment to serve the Asia-Pacific Region.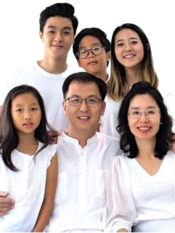 Donghwan Kwon (Bill) and Yunbum Kim (Mill) have served together as missionaries since 2008. Donghwan is the Field Strategy Coordinator for the South Asia Field, and Yunbum is an English instructor at Chapman International College, and a translator and interpreter for English, Korean, and Thai. They live in Thailand and have four children. Their home district is on the South Korea National District. The Kwon's are being commissioned as missionaries on global assignment to serve the Asia-Pacific Region.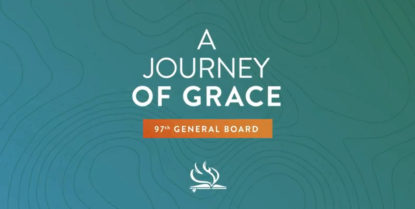 by Nazarene News Staff
22 Mar 2021