Highlands, Papua New Guinea: When most people hear the term "Community Based Health Care" (CBHC), visions of mobile clinics, vaccinations, and children and mothers lined up for exams probably come to mind. Nazarene Community Based Healthcare is so much  more!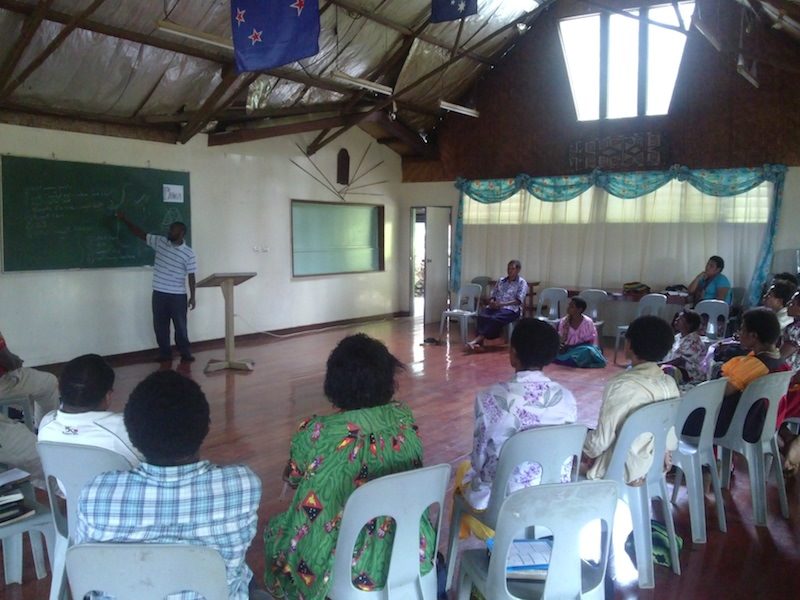 "We believe that spiritual transformation is the foundation of all other transformation," explains Matthew Galman,  CBHC Coordinator for Melanesia. "When a person is transformed spiritually, then his/her mind will change along with their emotions and physical body.  This is what health is all about, it is not just absence of sickness, but a total wellness of the Physical, Spiritual, Emotional and Social aspects of a person."
Just recently, pastors, women and husbands from several local churches in the Highland's District, invited CBHC to come and lead a three day training on Moral Values.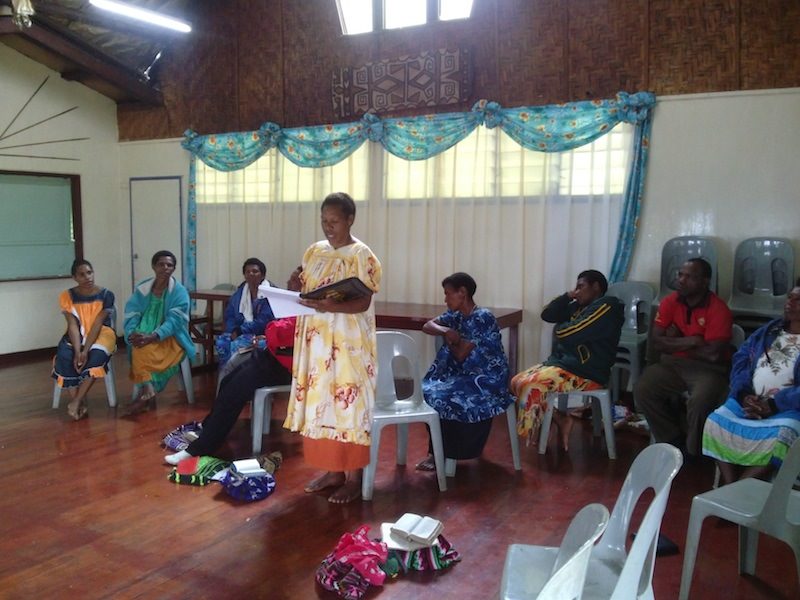 It was a time of reflection and restoration, where wives and mothers reflected upon their lives and celebrated the future that God has for them.  The training began in the book of Genesis,  and then incorporated holistic approaches to health, elevating the physical, spiritual, social and emotional health of the women so that they have equal dignity in their households and society.
In many Melanesian cultures, women are viewed as the property of their husbands.  Their worth is defined by their husbands, and their only job is to take care of all the household needs and bear and raise children.
Nazarene CBHC, through training such as the Moral Values Training, is helping to alter this mentality that has been passed down from generation to generation.  "A mentality that has stood like a strong wall that cannot be broken, one that has been affecting many women and sickening the health of the society," says Galman.
Get ATR Newsletter directly in Your Inbox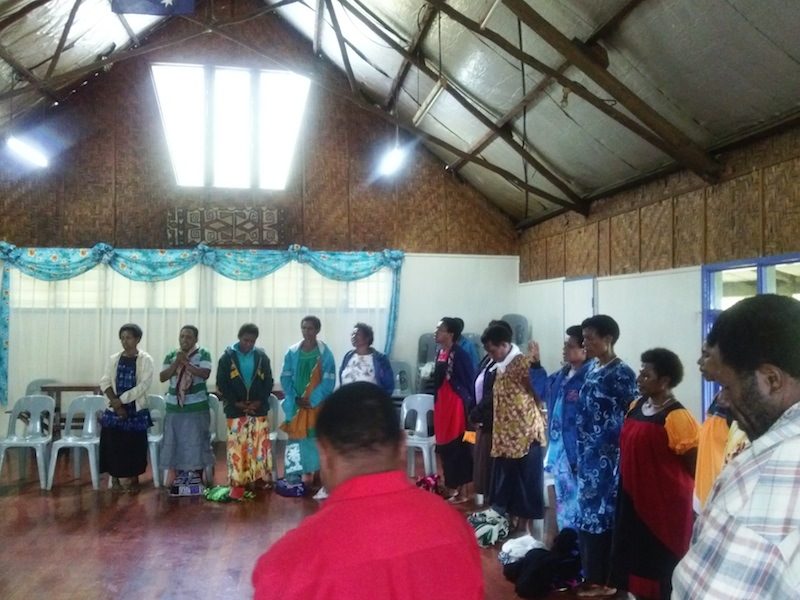 The training is having a major impact on the communities.  "It is a very challenging moment for Christian husbands," explains Galman. "Many of them repent and enter into reconciliation with their wives and Christ.  Even though they are not physically sick, they realize that they need a total change and transformation, which can only come from the great physician, our Lord and Savior. "
Nazarene CBHC is now being asked to return and do follow up training so that the community can change and see each other through the eyes of God!
"It is our prayer that God will help us to break down the walls…that our place will be a better place where people will be transformed holistically and live a healthy life with fullness and live in harmony with one another and with God," says Galman.
Please continue to pray for the Nazarene Healthcare Ministries of Melanesia and the South Pacific.  Lives are being changed for eternity!
— Submission: Matthew Galman, CBHC Coordinator – Melanesia