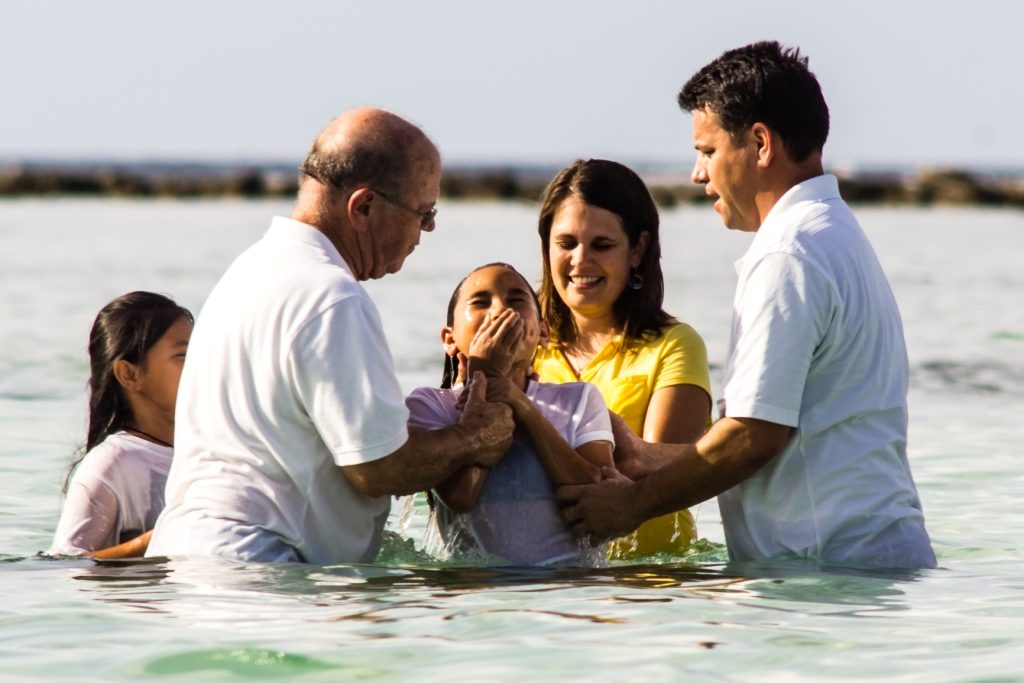 Together We Can Make A Difference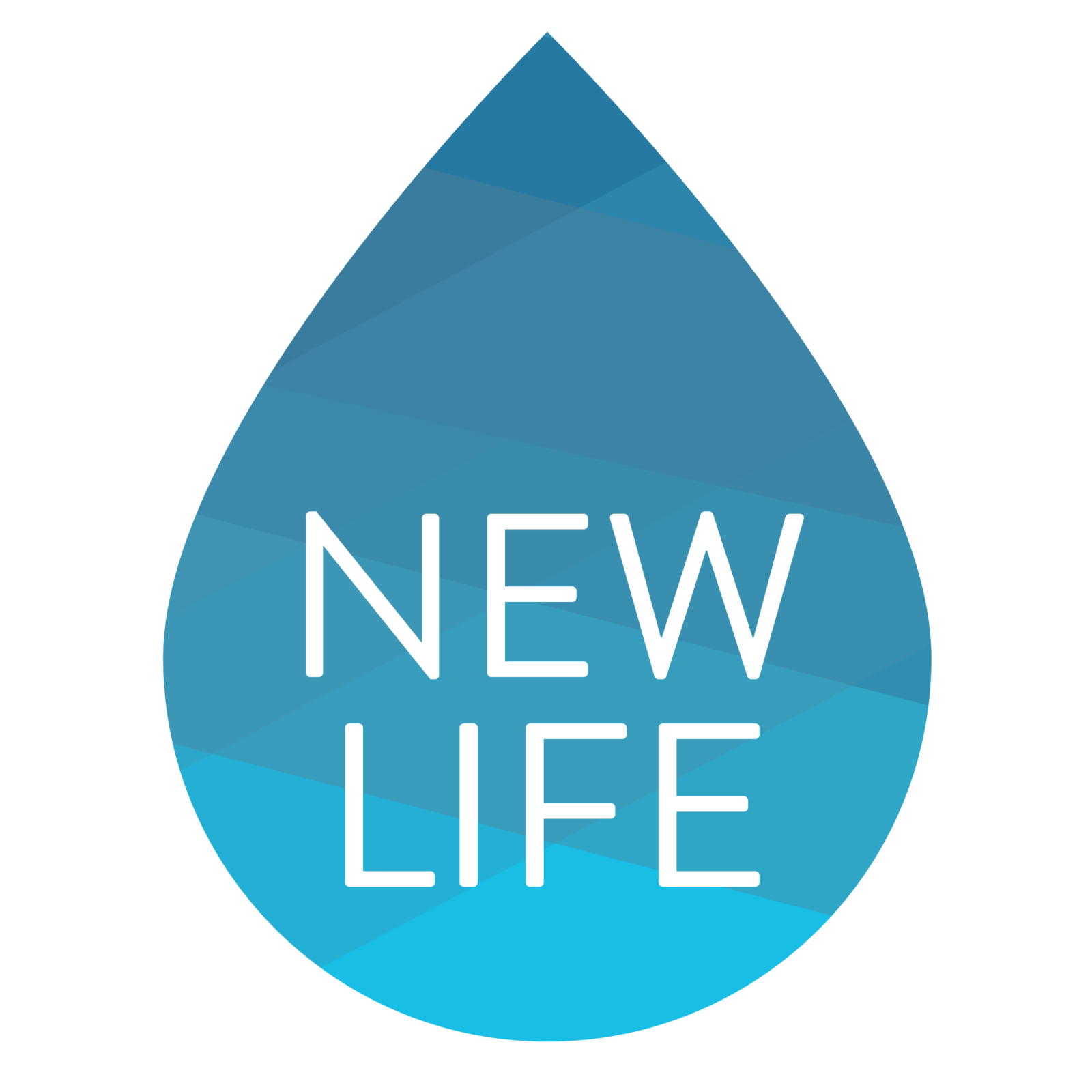 Soon Christians around the world will celebrate the glorious fact that our Lord and Savior, Jesus Christ, suffered, died, and rose triumphantly so we might "have life, and have it abundantly" (John 10:10b). Hundreds of thousands of those who will join in this incredible celebration are Nazarenes, and these Nazarene worshipers will gather to praise our risen Lord in at least 159 world areas.
How is it possible that the Church of the Nazarene has had such enormous outreach among the lost around the world? The answer is simple—our people are known for sacrificial giving to missions. From our earliest days, in obedience to God, Nazarenes have been committed to make Christlike disciples in the nations.
We share His life with others out of gratitude for what He has done for us!
Yet, there are still countless people who are unaware of His grace for their lives. In fact, the Great Commission is a huge unfinished task that no one person, no individual church, not even one denomination can complete alone. But TOGETHER we can and are changing lives through Christ by our faithful giving.
Our annual Easter Offering, held on April 20, 2014, gives us the opportunity and privilege of impacting lives in the same incredible ways He has historically used you and others in the church.
We invite you to join us now in praying that the Church of the Nazarene will indeed share NEW LIFE with men, women, and children everywhere who are in need of His grace. May God use you to make a difference for His kingdom.
David Graves, Chair
Board of General Superintendents
Verne Ward, Director
Global Mission
Daniel Ketchum, Director
Nazarene Missions International