Asia-Pacific Region:  A series of Typhoons and tropical depressions with torrential monsoonal rains, have left a trail of destruction across the Asia-Pacific Region!
Northern Mariana Islands
On Sunday, August 2nd, Typhoon Soudelor crossed the island of Saipan in the Northern Mariana Islands leaving significant damage in its wake.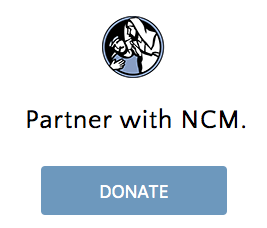 According to the Pacific Daily News, Soudelor flooded the island's power plant, ripped off roofs and toppled power poles.  It is further reported that hundreds of Saipan residents moved to shelters and many roads were still impassable.
Our Nazarenes are on the ground, assessing damage and working to come along side those in need.
Typhoon Soudelor is still a major concern as it regains Super Typhoon status, headed towards Taiwan, with expected arrival sometime over the weekend.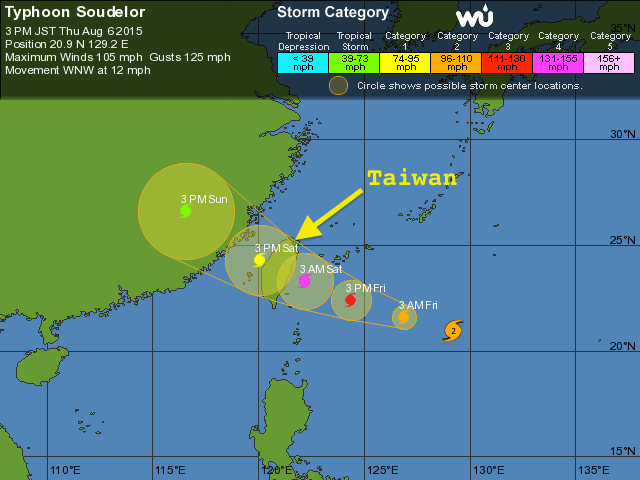 ---
Myanmar 
In Southeast Asia, monsoonal rains have been leading to massive flooding across Vietnam, northwestern Myanmar, and eastern India.
In the region of Tahan-Kalaymyo, entire villages and cities have been flooded, some villages submerged, bridges destroyed, and roads rendered impassable.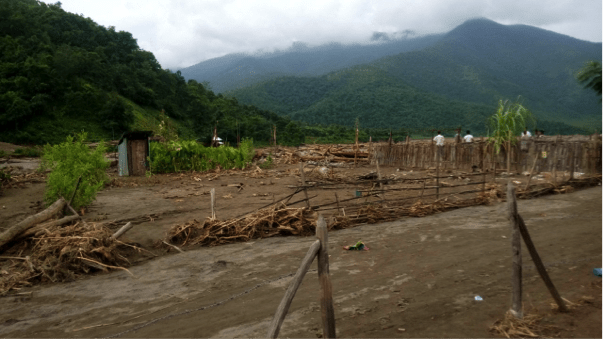 Our Nazarene Disaster Response personnel comprised of pastors from the local churches, are facilitating the purchase of rice and cooking oil, to be distributed to our Nazarene members in crisis.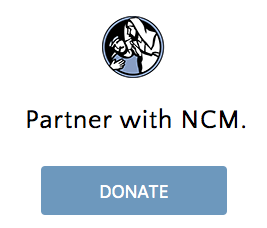 Tahan-Kalaymyo is home to over 400,000. It has 80,000 acres of rice fields, 40,000 acres of peas, 40,000 acres for cooking oil crops. Most cultivation areas were full of flooded water with a strong force of rivers.  Much of the agricultural land in the area has been severely affected.
Monsoonal Rains Leave Flooding and Devastation in Western Myanmar.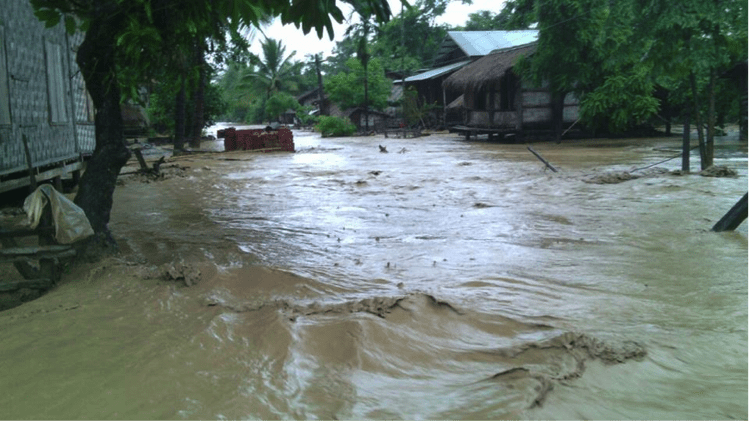 Please consider how you might be able to donate to relief efforts in this devastated area.   Please continue to keep praying for all those who are effected, and for those who are assisting with the response efforts.