Manila, Philippines:  Typhoon Nock-ten, locally known as Nina, has slowed its forward progression over the night and intensified to sustained winds of 168 kph (105 mph) with gusts to 200 kph (125 mph) as of Saturday morning, Philippine time.  Meteorologists are forecasting that it could peak as a category 4 typhoon with sustained winds of 209 kph (131 mph) prior to landfall.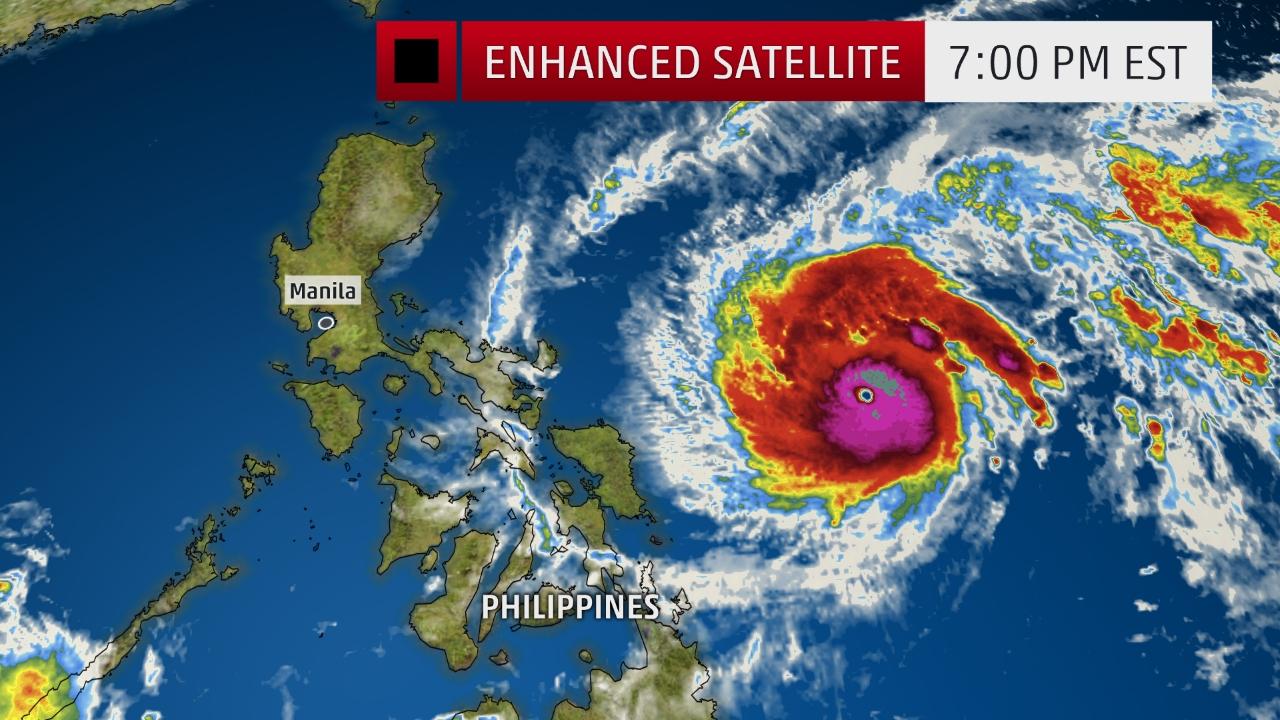 Nock-ten is currently forecast to make landfall in the central Philippines on Christmas morning local time, moving over the capital city of Manila by the 26th, placing some 10 million people in possible crisis conditions due to flooding and storm surges.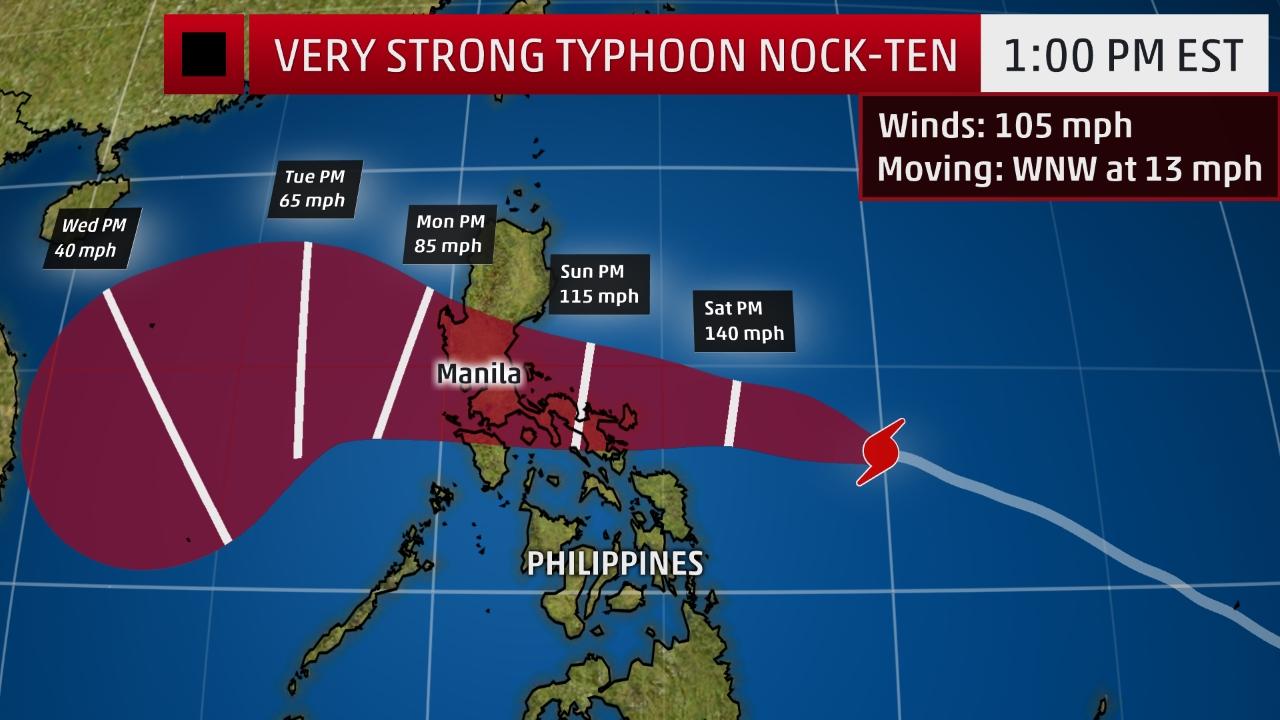 Get ATR Newsletter directly in Your Inbox
Please pray that this storm will decrease in intensity and for the protection of those who are in its path, especially those in low-lying areas.
Follow this link for current storm tracking data.