Sydney, Australia: Please pray for Rev. Diler Barazinch of the Australia Southern District, who was taken to Auburn Hospital in Sydney on 1 February 2017, after experiencing a heart attack. It has been reported that they have found previous heart damage and he will be undergoing an angiogram to assess the extent of the damage.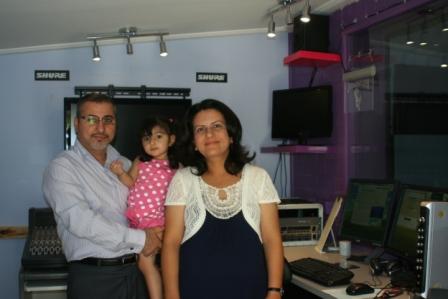 Your prayers are also appreciated for his wife Akeela and their two children, Helena and Zachariah, as they are concerned and doing what they can to support him. Diler is said to be comfortable and confident of God's care, His providence and grace.
Please pray for peace and wisdom for Diler and Akeela and the children, as well as the Doctors and staff as they assess the damage and work together on a plan to repair the damage.
Get ATR Newsletter directly in Your Inbox