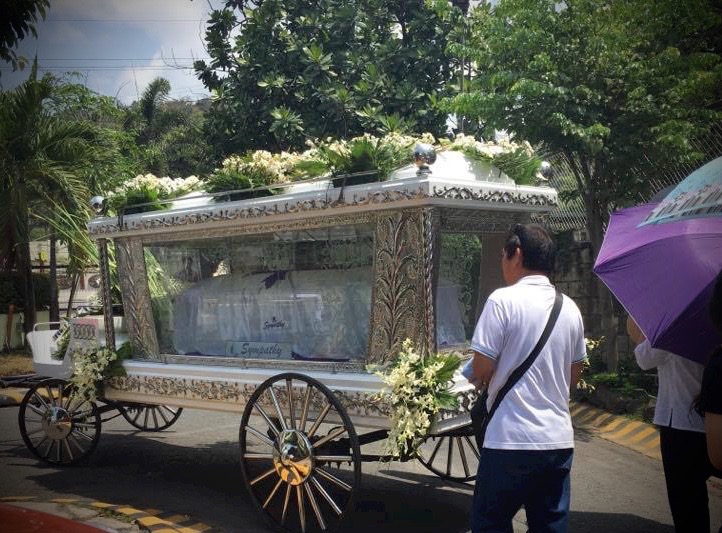 Manila, Philippines: It is with deep sadness to learn of the passing of Reynaldo "Raning" De Castro on March 7. He is the father of Marnie Modine, Asia-Pacific Regional Secretary. Marnie is serving the region from Manila with her husband, Asia-Pacific Nazarene Theological Seminary (APNTS) professor, Dr. Mitch Modine.  Marnie is also the Regional General Assembly Coordinator (RGAC), please pray specifically for her in all the responsibilities she has for the Region in this position as General Assembly nears.
Get ATR Newsletter directly in Your Inbox
Your prayers for Marnie and her family are truly appreciated.