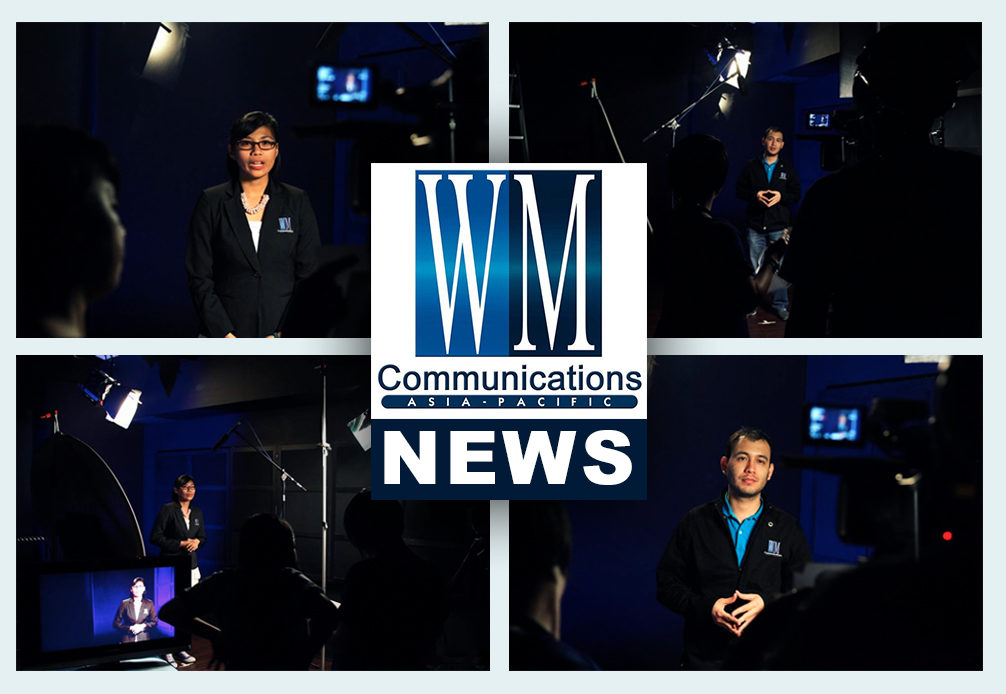 You Asked…We Responded!
Asia-Pacific Region:  During the General Assembly, many of you came by our booth and we asked how we could better help you promote missions in your local churches.
What did we hear time and time again?  HELP US TELL THE STORY!!!   Well…we are happy to announce that you asked and we responded!
Starting November 9th, with the regular weekly edition of our Around the Region News letter, we will be launching the:
World Mission Communications News Desk
and
World Mission Communications News Channel
Get ATR Newsletter directly in Your Inbox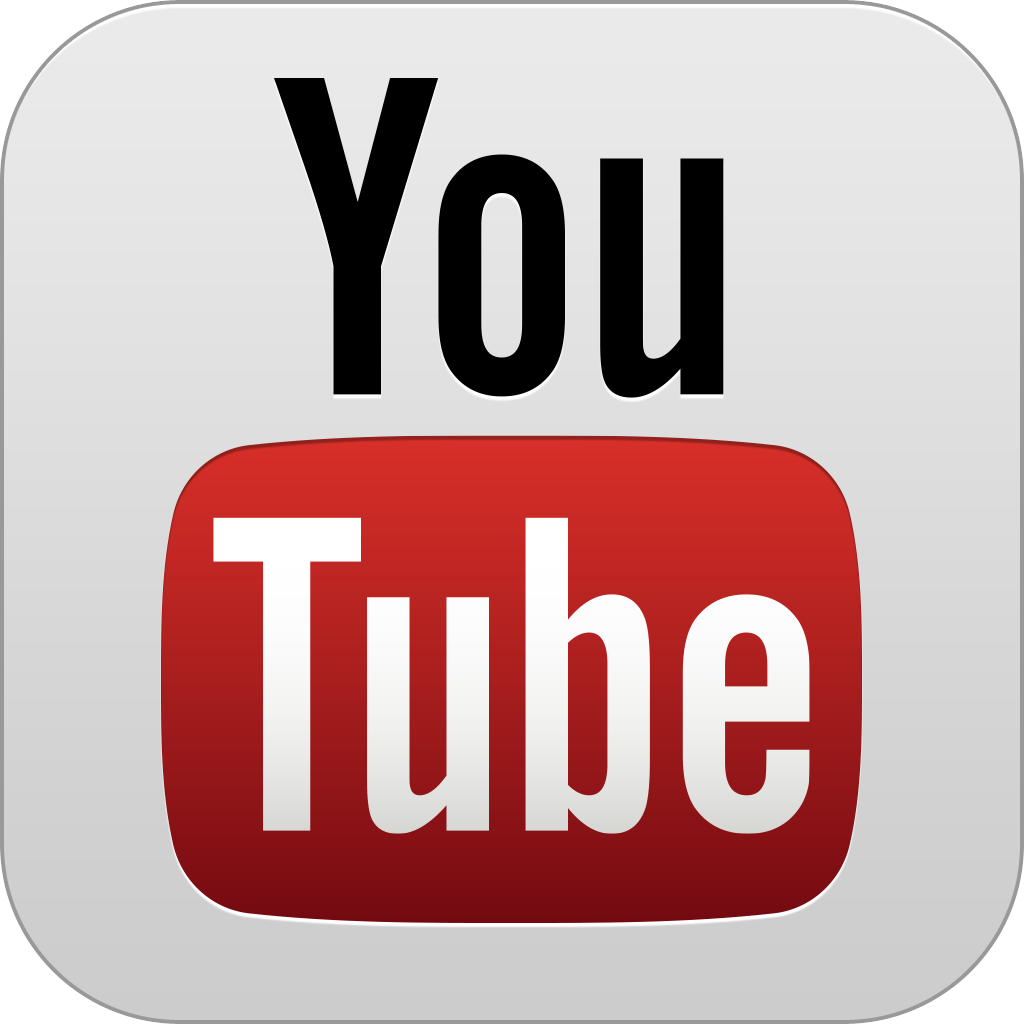 Utilizing the incredible asset of students at Asia-Pacific Nazarene Theological Seminary and capitalizing on the more than 20 languages spoken, we will be producing cutting edge news stories from across the Asia-Pacific Region in multiple languages.
These short and to-the-point segments will help you stay up-to-date with what is happening in missions.  "Quick as you can click" is our motto, so that you can have these segments downloaded to flash drives or your computer to share with your churches and small groups.
The first segments have been produced in: English, Tagalog, Spanish, and Korean.   More languages are coming!
You asked and we responded…
                                                    "Creating Communications that Connect"
                                                                                                           Our passion here on the Asia-Pacific Region!