On January 29th to 30th, 100 young people from NYI Taiwan participated in the "Winter Youth Camp" at the Taiwan NTC.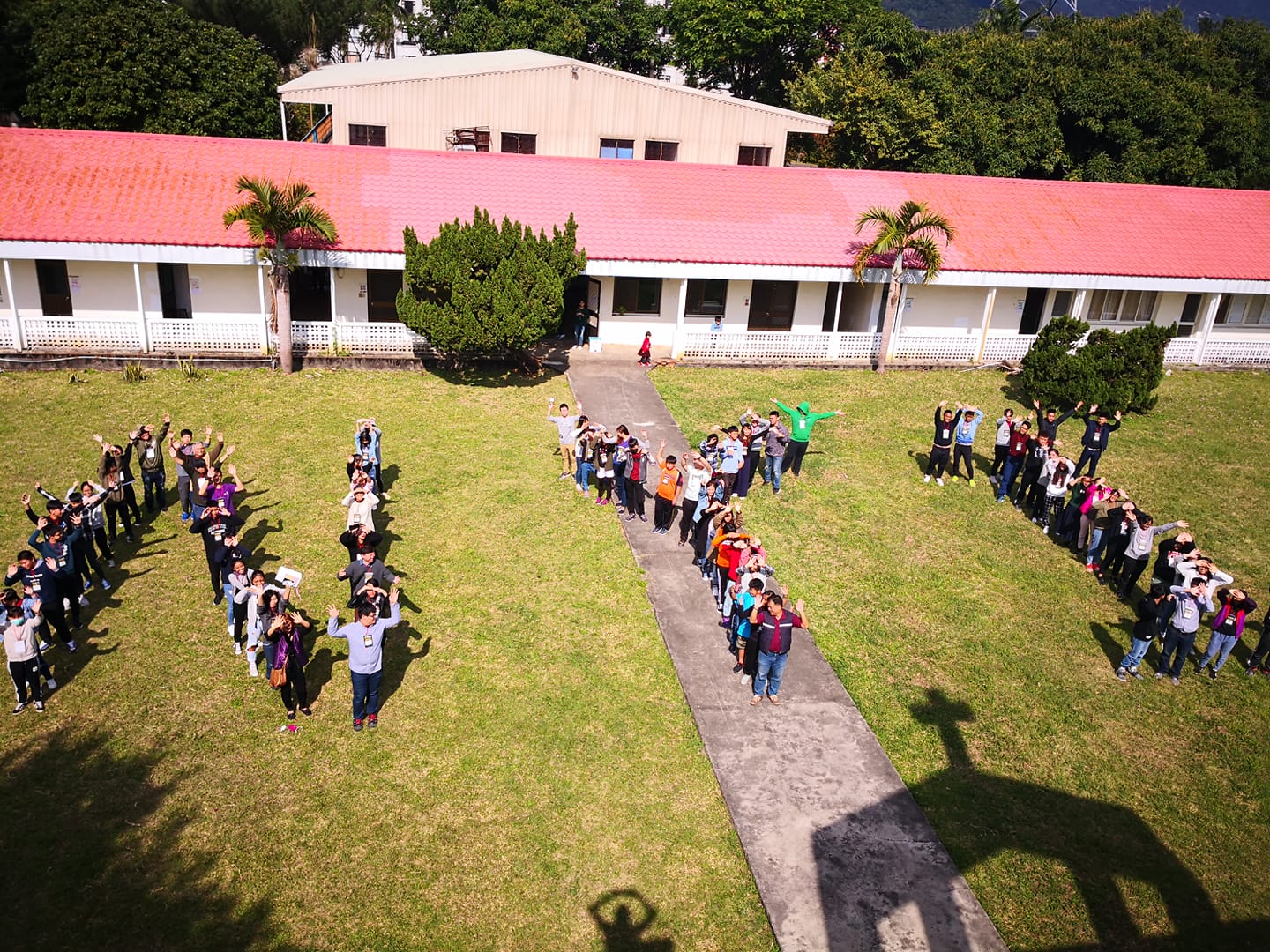 The youth worshipped together learned from God's word and other special topics and played some fun games.
In the evening, the young people had fun setting up tents on the grass
Rev. Jung Huei Peng, one of our pastors in Taiwan and the NYI District President shared his testimony:
"Praise & Thanksgiving be to God! Many young people became a part of the team serving and leading in the camp program. The Holy Spirit led a movement of unity among the youths. We hope to see this revival among the Nazarene youths, that we would spread His fire throughout the denomination and stretch the boundaries of God's kingdom. All glory be unto our God Almighty."
Please continue to pray for the young people in Taiwan. As the youth that attended the camp are now back home with their families and back to school and the church, may the Word of God continue to grow in their hearts, and may they be strengthened by the Holy Spirit.
Rev. Peng requests for you to lift these up in prayer:
"That every youth can have a joyful heart and a teachable attitude, and learn abundantly in the presence of the Holy Spirit, that their lives may be renewed and changed. May they love God more and be willing to submit their life to God and be wholly used by Him! May God help all the workers in the ministry, that they will be much more joyful and happier as they are ministering."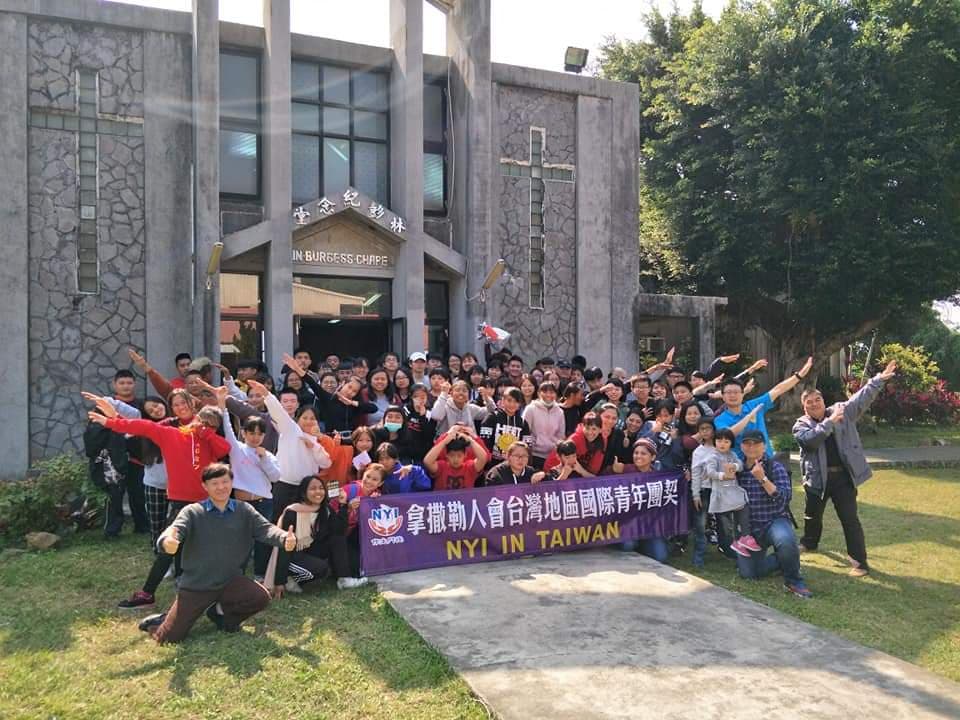 –Submitted by Janary Godoy, Asia-Pacific Regional NYI Coordinator