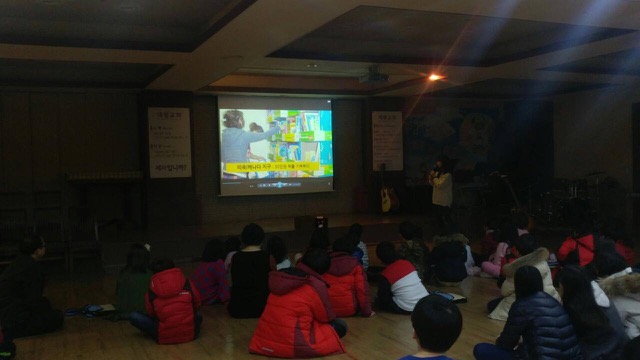 Korea District: Talk about starting them young!
This is what a church in South Korea did. The church taught their children about the importance of Alabaster giving by showing them impactful stories from the WMC News videos!
Learn more about Alabaster Offering!
Through watching the videos the church has also been learning about the relevance of missions and sending missionaries. We praise the Lord for bringing the church together through this activity!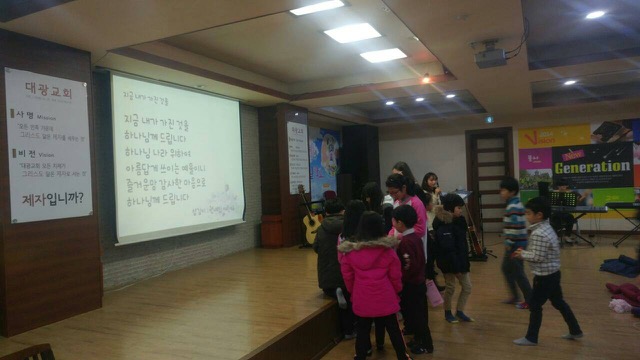 We are thankful for the church's efforts in involving their kids in ministry! Please pray for the churches in South Korea as they give to Alabaster, inspire the next generation to embrace missions, and reach out to fellow Nazarenes around the world.
Thank the Lord for this method of connecting the church through World Mission Communications News Videos!
---

Watch, download and subscribe to WMC News Videos!
---
-Submitted by: Mireu Kim/ Ingrid Kiper/ Terence Lustaña