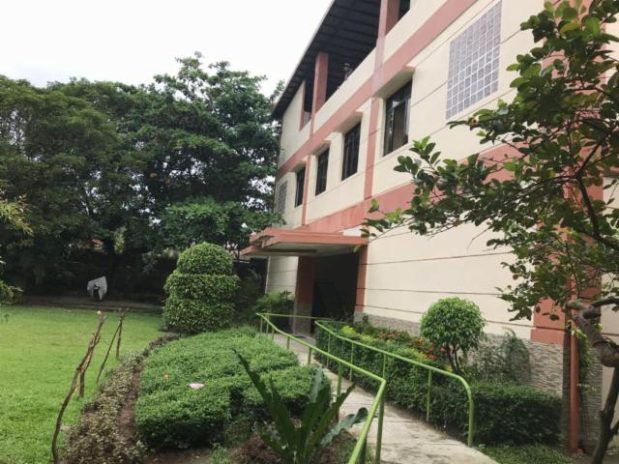 service opportunity vision
At Visayan Nazarene Bible College students are trained and equipped as transformational leaders who will lead the church to go and make Christlike disciples. The school needs to continue to develop this multi-story building, Ward Learning Center, for its use.
service opportunity description
The Ward building has been slowly taking steps to become a reality. We have been able to complete the first two floors of this great building project that is home to the school's college library, and 2nd floor classroom facilities, as well as faculty offices. We now need to develop the 3rd floor into usable space. The 3rd floor will accommodate classrooms for the expanding student body and office space for administration. Your WW Team will enjoy the interaction with the student body, the faculty, and the district leadership through outreach and various ministry opportunities.
---