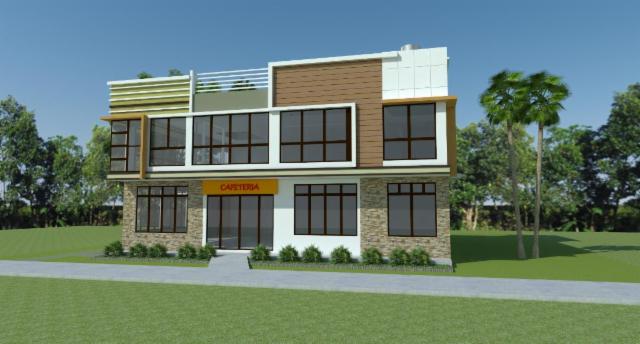 service opportunity vision
VNBC trains and equips transformational leaders who will lead the church to go and make Christlike disciples in the southern districts of the Philippines. The school needs to provide a safe and clean cafeteria for the students. The Bible College was able to get some Alabaster funds to begin this project. Now they need help to finish this project that will provide a place where students can interact with one another, fellowship and have small groups, thus, developing their spiritual, social and leadership skills.
service opportunity description
The old wooden cafeteria has been torn down and is in the beginning stage of development. The new building will have two levels: the 1st level will serve as a cafeteria/canteen, and the 2nd level be the Student Center that will serve as a function hall for various events for students, faculty and staff. Come be a part of completing this project!
resources
Videos
---