Is God calling you to teach English overseas? If so, here is your opportunity!
Korea Nazarene University (KNU) has been appointed by Cheonan City to recruit English teachers who team-teach with the Korean teachers at elementary and middle schools in Cheonan. KNU, an accredited private Christian University, is looking for teachers who are evangelical Christians to teach the students with the love of God at the various schools in Cheonan City.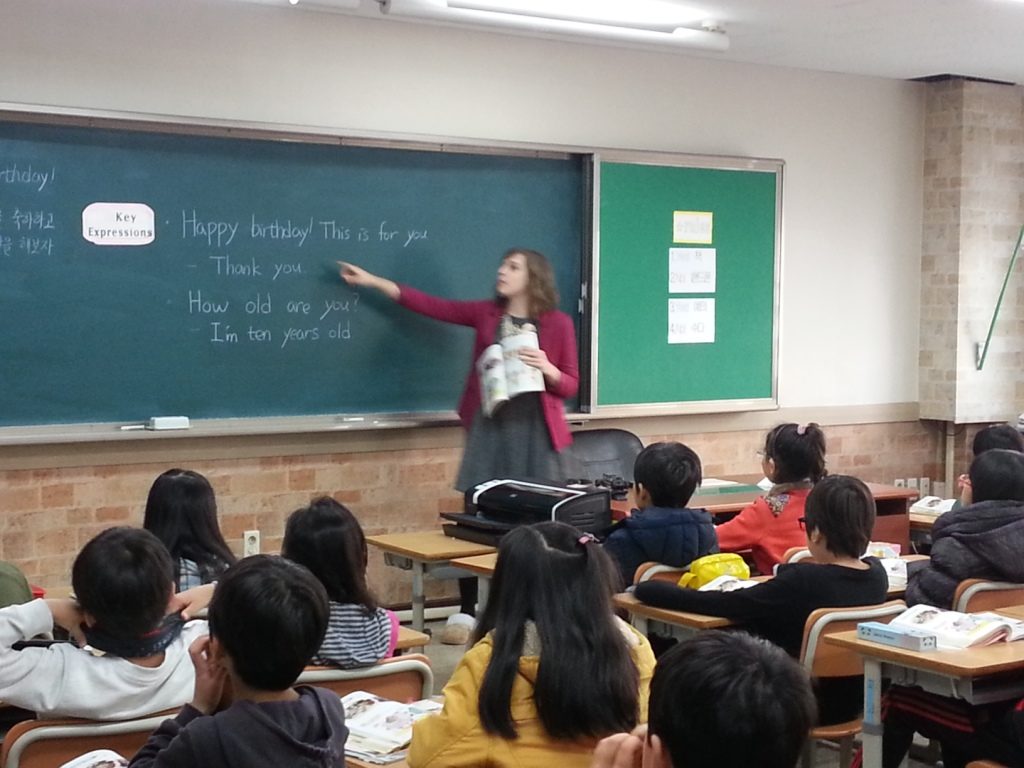 REQUIREMENTS:
Bachelor's degree or above in any area.
English needs to be a "first language," or basis of sociolinguistic identity.
Evangelical Christian.
VISA REQUIREMENTS:
Get ATR Newsletter directly in Your Inbox
An E-2 Visa is required for this teaching position.  We have been informed that only citizens of the following countries can apply for E-2 Visas.
Australia
Canada
New Zealand
South Africa
The United Kingdom
Ireland
United States
JOB DESCRIPTION:
Working hours are 8:30 to 4:30.  Additional hours may be requested by the assigned school.
The classes are Monday to Friday-22 hours a week of teaching.
BENEFITS:
 2.2 million won per month (including communication allowance- transportation fee.) Check the internet for the current dollar/won rate.
TESOL certification included. This course normally costs 1.5 million won, but the program covers the cost for teachers.
 During TESOL training, the program provides the monthly salary.
 Two free cultural trips provided for teachers each year.
 Housing provided. This can either be a small aprt. with a kitchen access at KNU or a small apartment off-campus.
 Associated with Cheonan city goverment and Cheonan education office.
Four weeks paid vacation (2 weeks in the summer, 2 weeks in the winter).
Transportation to and from S. Korea is paid for by the program although the teacher must purchase their one-way ticket to S. Korea and then receive reimbursement once they have arrived.
National Pension Plan – 50% of the monthly premium is covered for Health Insurance (dental and medical).
If you are interested in this cross-cultural teaching ministry in S. Korea, please don't hesitate…fill in the initial response form below!