Manila, Philippines: We posted a few weeks ago a prayer request for Audrey Riggins, the 17-month old daughter of Scot and Jill, who are currently serving in the Philippines.
Read: 17-month Old Daughter of Team Members Headed for Heart Procedure - Please Pray!
The procedure has been postponed to March 8, due to Audrey being congested. Jill posted this update yesterday:
We had been scheduled to have the procedure today, March 8 (our third attempt to schedule it). But at the end of last week, she again developed congestion. So on Sunday night, seeing that she would need to be admitted Monday and was still showing signs of infection, we postponed the procedure until next Monday, March 14. 
Audrey's condition has greatly improved this week, and God willing, if her cold clears up before the 14th, the doctor will allow the procedure to push through by the end of the week.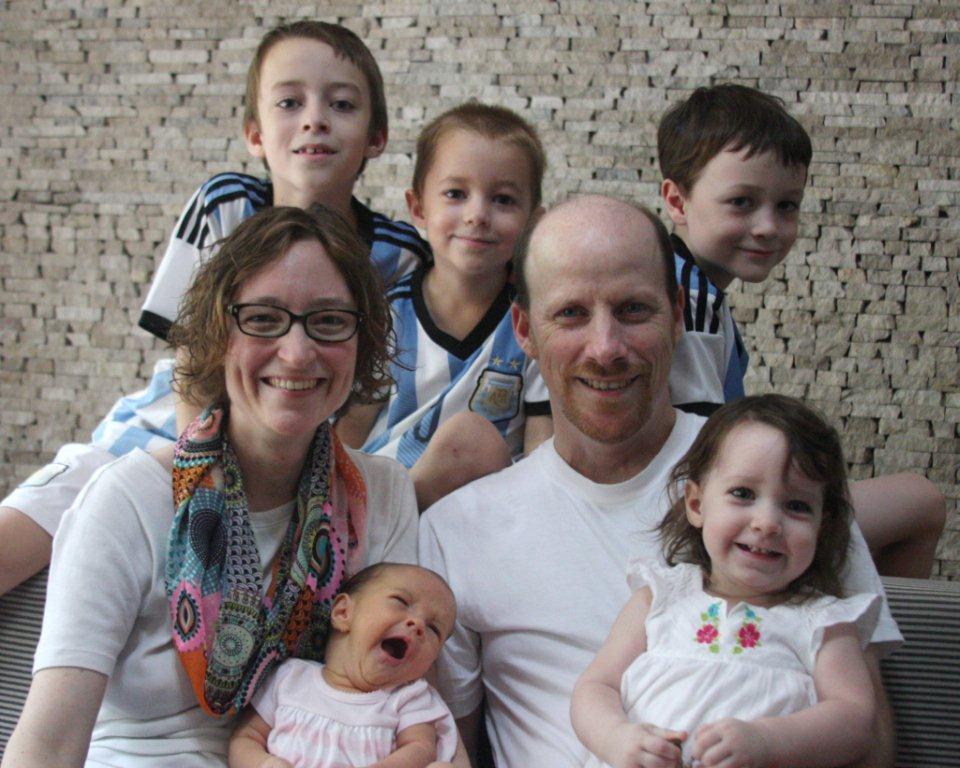 As Audrey's doctor monitors her health, waiting for that "window of opportunity" to push through with the heart procedure to improve her quality of life, please continue to pray for wisdom and for the health necessary to complete the procedure. Pray that Audrey would be free from infections, and for God to hold her and the whole family as they go through it all. May they always remain strong in their faith, trusting in the Lord's perfect timing.
---
 *** Update- 10 March 2016
Jill sends us an update this morning:
Today is the day – we are taking Audrey to the hospital. She will be admitted around noon and then will be seen by the cardiologist and have some tests done to make sure she's infection-free and ready for the procedure. If all goes well and she's given the 'all-clear' she will have the catheter procedure tomorrow morning and should be able to come home Saturday.

---
  *** Update- 11 March 2016
Dear Friends ,
As most of you know, little Audrey Riggins is now in the hospital and scheduled for her heart procedure today at 2:00 PM (Friday). Now is our time to surround the Riggins' family with our love and support. We have several opportunities to do that! Here are some options:
They are predicting Audrey will be discharged either Saturday evening or Sunday. Meals would be a great blessing for those days also. Please take a look and see where you can fill a gap and love on this family!