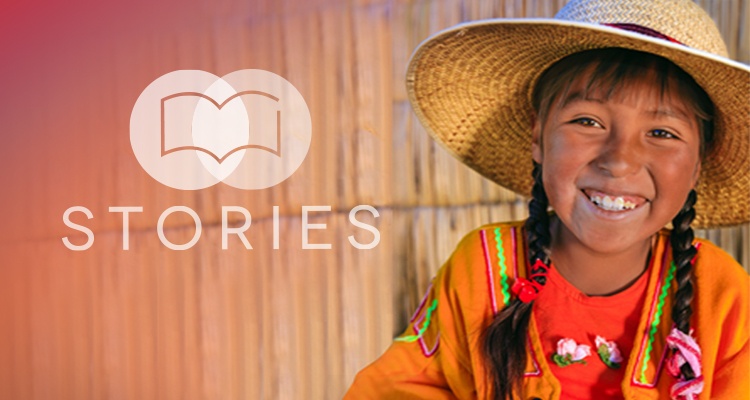 Resources: The Church of the Nazarene's Stories DVD series connects churches around the world through the personal accounts of Nazarenes from diverse backgrounds.
This resource, formerly known as the World Mission DVD, is delivered three times a year through an email newsletter. The videos are a collaborative effort between regional communications offices and Global Ministry Center communications personnel and are available to view or download online at nazarene.org/stories.
Volume 1 — 2017
After Enoch Tee found the Lord and left his life of drugs with the help of his pastor, he felt called to become an art teacher in the slums of the Philippines. Now he reaches youth for Jesus through the love of creativity.
Despite the persecution she would face by becoming a Christian, Zarina was desperate for a sense of peace after her husband was imprisoned for murder. Her courageous decision to follow Christ would change everything.
Youth in Tuxtla, Mexico hosted the first Disrupting Our City event. More than 100 young people gathered to fellowship, serve the community, and share the hope of Christ.
When Romelia Rodriguez and her grandson were prompted by God to donate land for a new church in Sabana de Torres, Colombia, their generosity enabled Pastor Gina Milena Chavez and her husband to fulfill their call to become pastors. (Also available in Spanish and Portuguese)
They met in college as bar-hopping alcoholics, and the relationship went downhill from there. It wasn't until his Iraq deployment that Jeff opened his life to the beginning of God's transformation.
Dawn Ramirez, who attends West Flint Church of the Nazarene in Michigan, shares how a return to God led to an opportunity to reach people through a compassionate ministry called Little Lambs Closet.
To subscribe to the Stories email, click here.