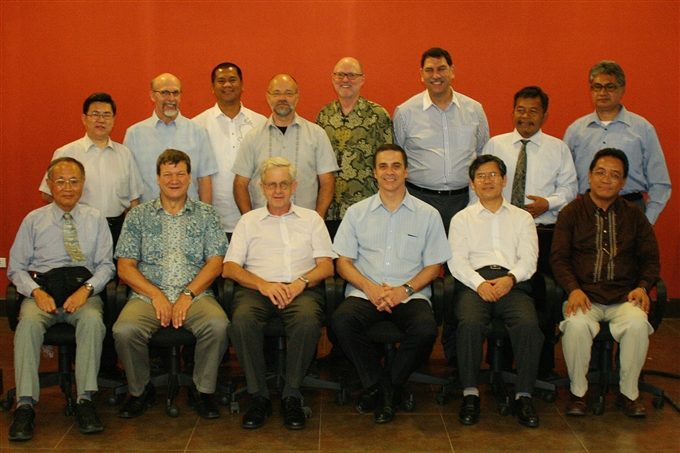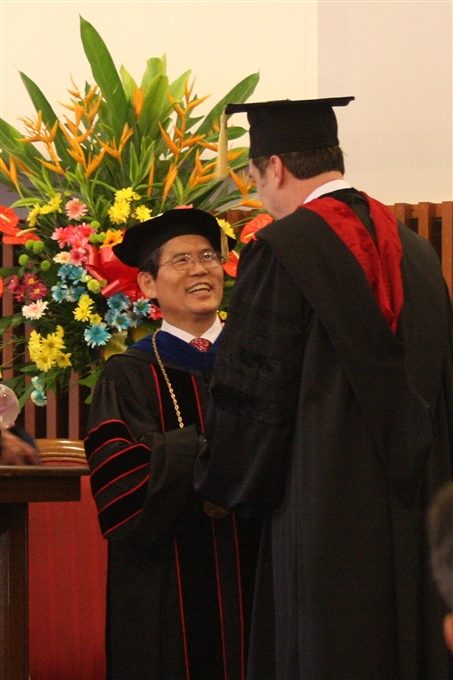 Manila, Philippines: The Board of Trustees for Asia-Pacific Nazarene Theological Seminary (APNTS) met on January 6th though 8th on the campus of APNTS.
During the meeting, Dr. Seung An Im was welcomed as the newly appointed President of APNTS.  The inauguration for Dr. Im was held on Tuesday, January 7th (click here for coverage of the inauguration).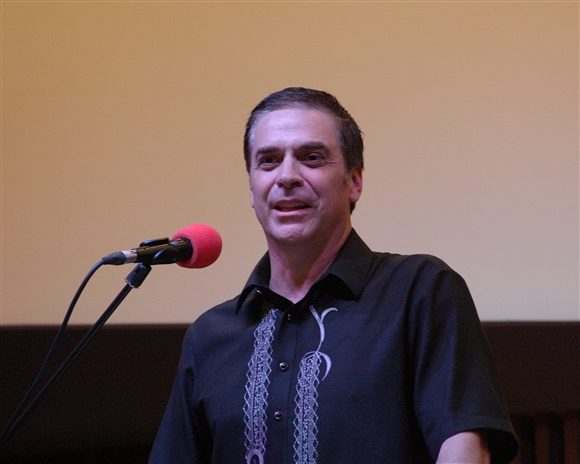 Dr. David Busic was also welcomed as the new General Superintendent in Jurisdiction for the term 2014-2016. 
The Board of Trustees and new President were given the challenge by Regional Director Mark Louw, to take the quality educational experience provided by APNTS to the church.  The question was asked as to how, using technology available today, APNTS could reach students who would not otherwise be able to come to the physical campus in Manila.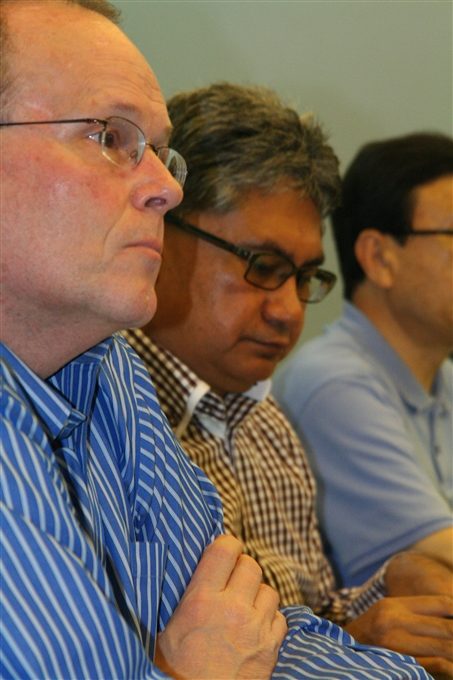 It was exciting to observe the board's lively discussion, passion and commitment for seeing APNTS step forward in the days ahead.  Having General Superintendent Dr. David Busic (former president of Nazarene Theological Seminary) and Daniel Copp, (Education Commissioner for the Church of the Nazarene), present for the meetings was a true blessing as they shared their experiences and insight.
The current members of the Board of Trustees, their assignments and areas represented are:
Dr. Neville Bartle – Chairman – Australia and New Zealand Rev. Shi-Li Tang – Chinese Ministries Mr. Masahiko Egashira – Japan Elder Lee, Kye-Suk – Korea Mr. Thomas Rombuk – Melanesia Engineer Shionel Gesite – Secretary – Philippines Mr. Obaja Sigit Karyono – Sealands Attorney Kafoa Muaror – Vice Chairman – South Pacific Attorney Ajarn Wanlop – Southeast Asia Rev. Sunil Dandge – South Asia   Dr. Melvin Rigsby – Asia-Pacific Regional Education Coordinator Rev. Mark Louw – Asia-Pacific Regional Director Rev. Arthur Snijders – Eurasia Regional Director Dr. Verne Ward – Global Mission Director Dr. David Busic – General Superintendent