Manila, Philippines: Please pray for Audrey Riggins as she will soon be undergoing a heart procedure in Manila, Philippines, to close a PDA (patent ductus arteriosus).
Update at end of story
Audrey is the 17 month old daughter of Asia-Pacific Regional Finance Coordinator Scot and Jill Riggins, who live and serve in the Philippines.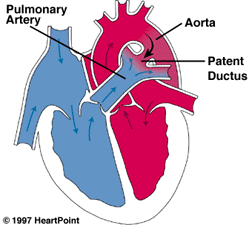 She will have an echo (echocardiogram) on Friday, February 19 to determine the size of the PDA as well as if/how it is affecting her heart. If she is completely healthy, she will have a catheter procedure on Saturday, Feb. 20 to close the PDA.
Pray with us that:
She will be able to have the procedure without complications,
That her heart will be found to be healthy,
That her recovery will be quick.
The Riggins write, "We have had peace through this journey, and we are so thankful for the prayers of many. We have sensed them, been encouraged by them, and see that they are making a difference for us!"
*** Friday afternoon update – 19-Feb-2016
The echocardiogram was successfully completed today.  It has revealed a small PDA and a slightly enlarged left side of the heart. Unfortunately, Audrey was congested so the procedure to correct the PDA has been postponed until March 8th.  Please continue to pray for the Riggins family.
---
Riggins Profile